About Doug Brophy Contracting
Doug Brophy started his company back in 1988 as a sole machine operator offering disc trenching. In his first year, Doug prepared about 1000 hectares of cut blocks for re-forestation. As Doug grew his business, his family grew along with it. Now, thousands upon thousands of hectares later, with more equipment and more services every year, Doug is joined by his family in keeping the ever-expanding business in line. With all that help, Doug Brophy Contracting now scarifies 5000 to 6000 hectares of site prep per year with an impressive mechanical fleet.
Through this expansion, we have remained active in the forest management field, never allowing ourselves to let good enough be good enough. It's our desire to not only offer quality site preparation, but to establish a more efficient way to reforest these sites with updated technology and techniques.
Enter Direct Seeding
In 2011, with an eye to expanding our services once again, we set our sights on direct seeding, a technique developed in Europe over two decades ago. To demonstrate the possibilities of direct seeding, we paired with FPInnovations, a forestry research company. Together, we planted a block using this procedure – the first of its kind in Western Canada. In 2014, another trial was launched, and the results so far look promising. We hope to push our forest management sector further along by offering this new and promising approach.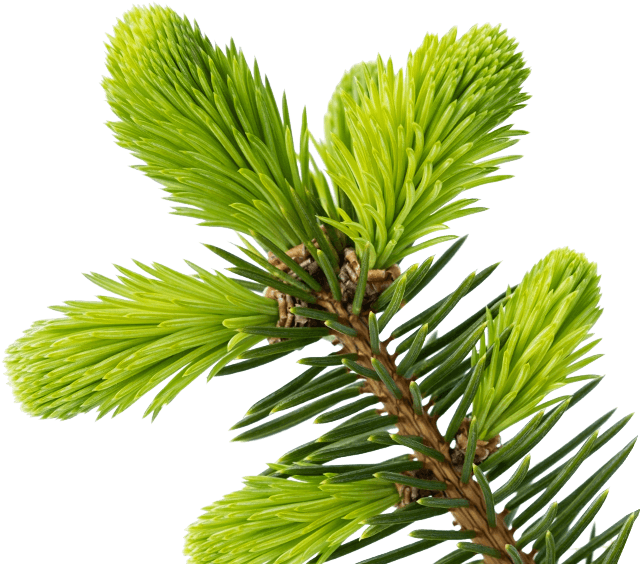 Can we help you with forest management?